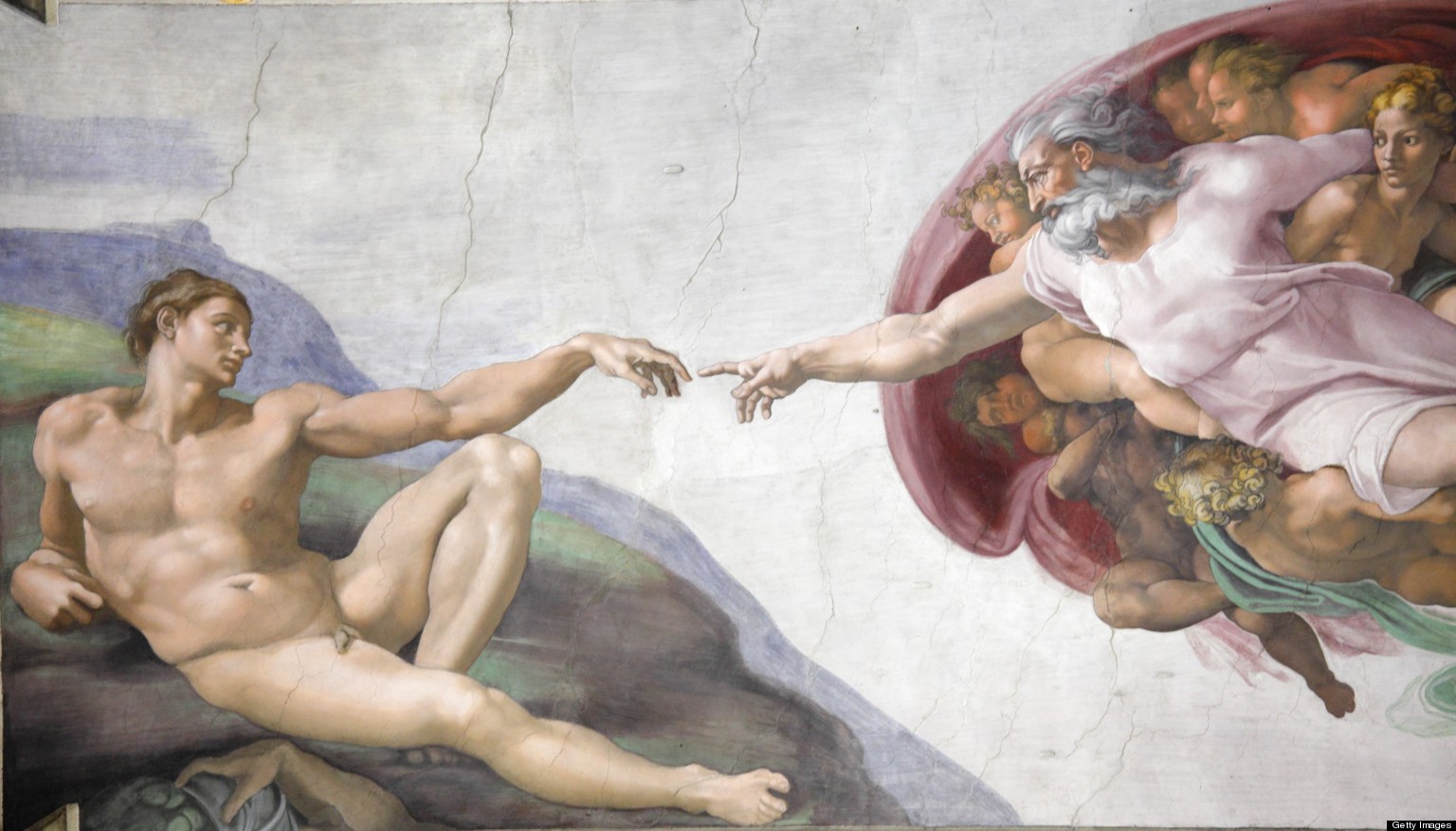 Atheist like to think their assumptions about God, or the lack thereof, is based in science and reason. They think that the their belief in a world born of chaos, and happenstance is based in reason and backed by science. Design in nature , to them, is a fanciful idea created by the uniformed and superstitious. It is closer to the truth to say to be an atheist one must reject science.
The most complicated machines on earth are not made by man, but a contained within the biosphere of life. This is true even at its most elemental.  For something to be alive it needs a list of extraordinary capabilities.
A structure: Something that separates itself from the rest of what is not it.
A set of machinery that is able to carry on the basic processes of life, including: Processing energy, tearing apart substances at the molecular level and reconstituting them into useful material, get rid of waste, repair itself, and make duplicates of itself, This is not one machine, but has to be a set of inter-working inter-reliant separate ones.
The programing instructions to make each bio-machine work.
Each of these is unimaginably complicated, and must be perfectly matched with the others. Even the structure must not only be able to withstand the environment it is in, but let in only specific substances used for energy and raw material while allowing for the expulsion of waste.  Any one of these is beyond present day science to do at the level it is done at. Yet, this micro-machine with mutiple levels of inter reliant hardware and software, that more than rivals anything man can imagine creating, is life at its most basic.
For a person to call themselves a scientist, and claim lightning hit some primordial ooze and it all magically appeared, including the inter-reliant machinery with pre-programed software in a specially designed structure, is beyond ridiculous. It is not reason, it is not science, it is ideological driven willful ignorance.
Once it is established that biological life can't exist without some form of outside intelligent force being involved, which is self-evident, then the question of God becomes who he is and if he or they are still around. These are reasonable questions, but to say there is no God is foolish beyond measure to the informed mind. To paraphrase Doyle, once all other explanations are deemed impossible, what is left, no matter how improbable, must be true.
This is where the role of true religion and true science intertwine, both are merely searches for truth.  It is also a fact that both can be corrupted by those who stop seeking truth for the sole purpose of advancing an agenda.
The universe is full of balance and design, things that belie any attempt to subjugate them to the forces of chaos based theories. Even evolution does not work according to Darwin's theory, instead of constant change the fossil record shows millions of years of biological stability, intervened by short periods of upheaval where whole new species develop in the blink of a historical eye.
In light of this, the question becomes whom is it that bases their beliefs in reason, and who is driven by superstition and broken ideologies? The rabid atheist that takes a wild leap of faith, and embraces an idea that has no basis for it in reality, or the religious man who seeks a greater understanding of God.